Robert Booty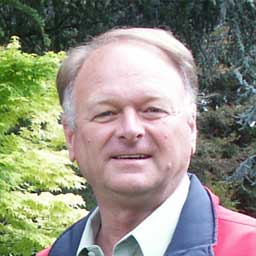 As a young man Robert Booty began his career working alongside his father in the family landscape contracting business in the early 1960's. In 1968 he began to provide landscaping and tree care services of his own and later added horticultural consulting.
Robert is a Registered Consulting Arborist who spends his time providing his expertise on tree and plant health care, throughout the San Francisco bay area. Over the years he has had the privilege of speaking for numerous organizations, home and garden shows and has written articles about proper tree care. He has been involved in the practice of arboriculture and the care and study of trees for over 50 years. Studying under Dr. Anthony Mucciardi of TreeRadar, Inc., he has used ground-penetrating radar for tree risk assessments and root inspections in his practice for the last 14 years.
Credentials
Registered Consulting Arborist 487
"The American Society of Consulting Arborists" (ASCA)
ISA Qualified Tree Risk Assessor
ISA Certified Arborist Western Chapter 4286
"International Society of Arboriculture" (ISA)
Certifications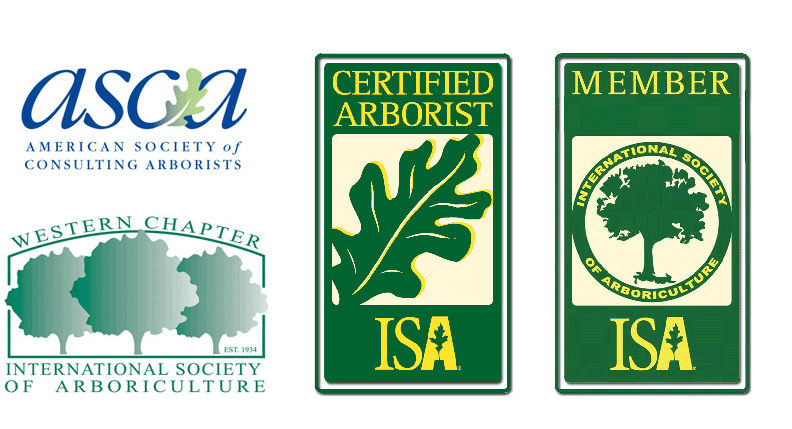 Heather Booty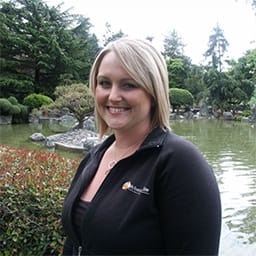 Heather is a second generation arborist, who began her career working along side her father. At an early age, she started work as a grounds person overseeing a tree pruning crew and driving the big trucks, dragging and processing brush. She began attending classes at the Institute for Horticultural Studies.
In 2004 she became a certified arborist with the "International Society of Arboriculture". She continued to advance her educational skills as she graduated from The Consulting Academy—a special school developed by the "The American Society of Consulting Arborists".
Today as a consultant, her specialty is tree inventories for large developments using state-of-the-art ArcGIS satellite imaging technology. Her expertise also includes Radar Imaging—both trunk imaging and below ground root mapping. Over the years there have been numerous annual classroom hours spent to maintain her credentials. Coupled with her personal and practical experience in the field, Heather is very knowledgeable regarding tree health, disease, risk assessment, pruning and report writing.
Credentials
ISA Certified Arborist Western Chapter 5704
"International Society of Arboriculture" (ISA)
Certifications